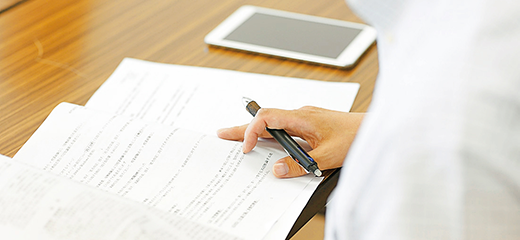 The expertise and techniques necessary for the teaching profession are provided to students aspiring to become teachers at national, public and private junior high and high schools as well as special needs schools. This program aims to ensure that these students can acquire teacher qualifications upon graduation.
Students are able to acquire the credits necessary to graduate from university and obtain teacher's licenses by taking teaching profession-related courses, including teaching practice, and courses related to their specialty subject in the Teacher Education Program.
Since its introduction in 2007, the "Support Program for Acquiring the Elementary School Teacher Certification TypeⅠ" in cooperation with Seitoku University has enabled students to obtain an elementary school teacher certification upon graduation from our university.
Teacher Education Classes