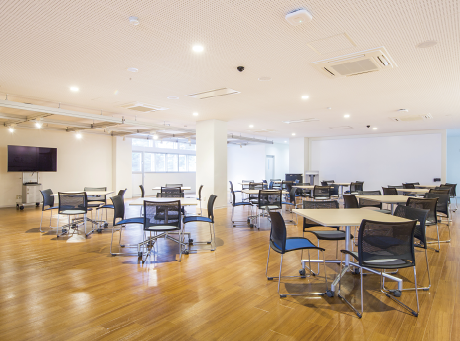 Welcome to Hokusei's International Lounge!
The International lounge, located on the first floor of the Center Building along with a cafe, is an open space for all students. In the International Lounge, international and Hokusei Gakuen University students can take part in a wide range of activities and events designed to enhance cross-cultural understanding, as well as provide opportunities for students to meet, learn from each other and improve their foreign language skills.
You are welcome to drop by at any time, enjoy a coffee and dessert at the cafe and chat with your friends! We warmly welcome all students who have an interest in expanding your horizons! Please feel free to come and join us!